The Finest Aircraft Builders in the Northeast!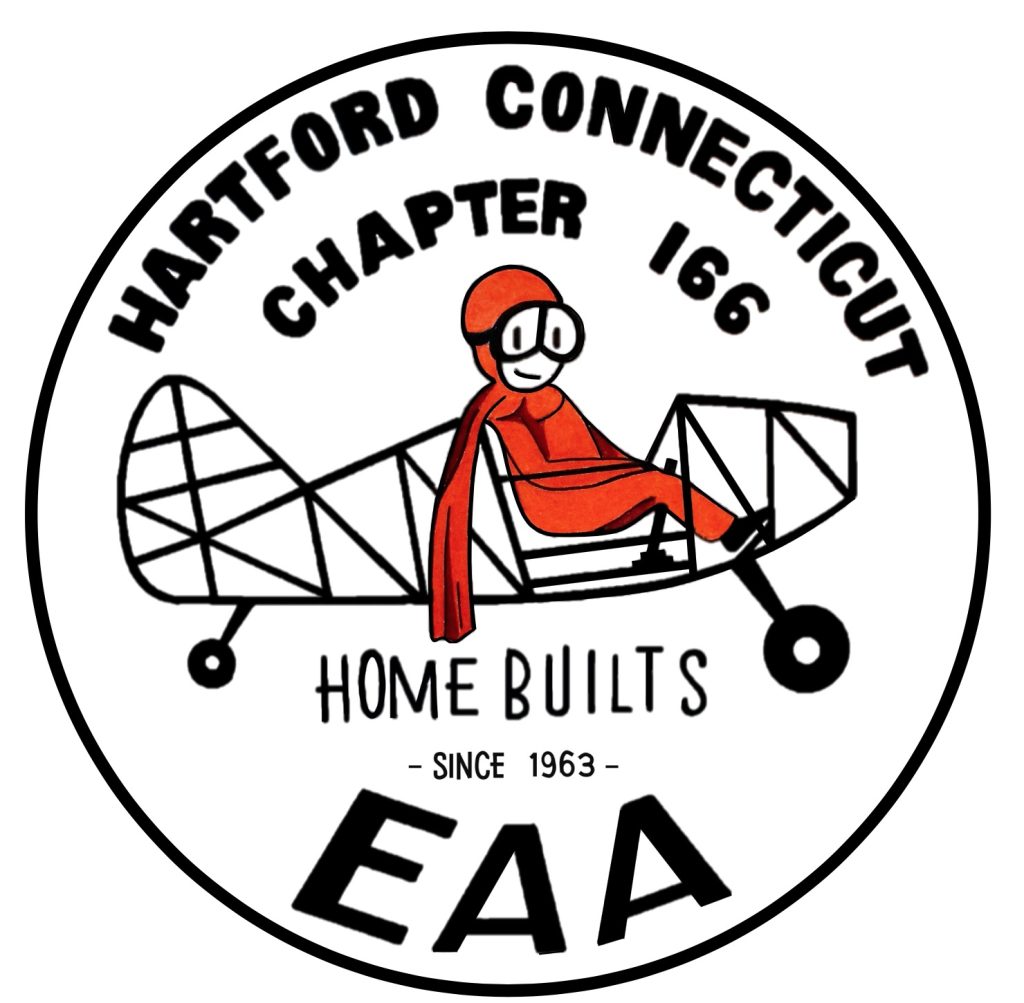 Over 50 years of promoting Safety, Success, Education and Fun in Amateur Built Aircraft!
Established in April 1963
Welcome to the Greater Hartford EAA Chapter 166 website! We hope you will take a few minutes to browse around and take away a better understanding of homebuilt aircraft and the people who build and fly them. You no doubt will be impressed by the quality and attention to detail that the members apply to their craft.
If you are interested in amateur built aircraft and would like to learn what it's all about, please attend one of our meetings. You can obtain an application to join our chapter by clicking on the "Join/Renew Online!" link. Thank you!